Lana Reed, $64 | member price $59
February 4 - 25, 2019 | Mondays 6 -8pm
Interested in art but don't know where to start! Explore various 2-dimensional media such as drawing, and painting with charcoal, pastels, and watercolors.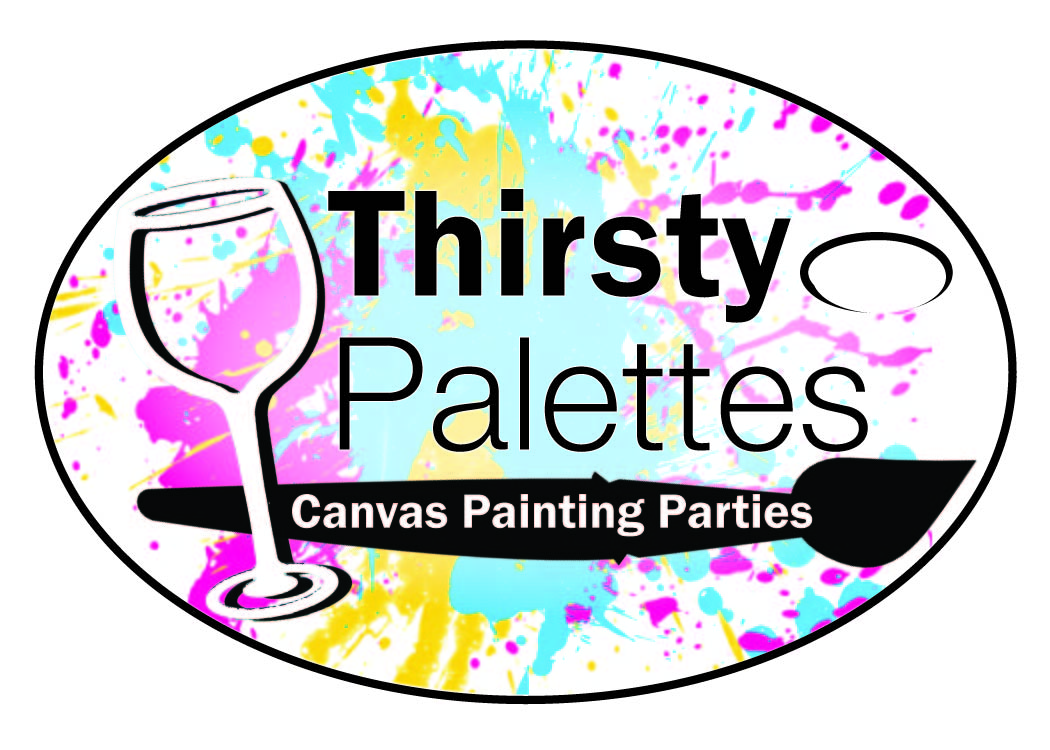 Public Thirsty Palettes Painting Parties
Held on the first Sunday of every month!
$30 | $25 for members
Join us for a step by step painting project guided by an art instructor! See each month's theme below. All materials are included. Beverages and snacks are included, but feel free to bring your own too! Aprons are available, but also dress for a mess!
Painting Party will take place in the Quincy Art Center studio at 1515 Jersey Street. The entrance faces Jersey St. and there is a parking lot behind the building across from the Junior High football field.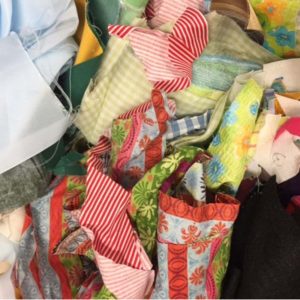 Sunday, February 3 from 3-5pm
$30 | $25 for members
Create shapes and form cool pictures using fabrics and add an extra flare by making stitch marks using puffy paint.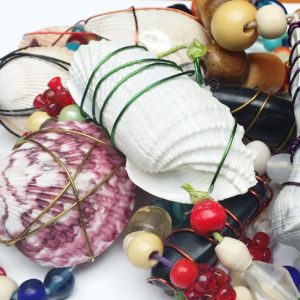 Sunday, March 3 from 3-5pm
$30 | $25 for members
Learn about the history of "Luck" as we get ready for St. Patrick's Day. Explore different luck charms and make some of your own!
Private Adult "Thirsty Palette" Canvas Painting Parties
Relax and paint a step by step project guided by an art instructor!  Choose from suggested themes or request a special themed painting to fit your party.  Minimum of 5 artists.  Beverages and light snacks are provided. Members booking a party receive a discount of $5 per person.  The gallery or studio space utilized will be based on the needs of your party and availability.
Canvas Size Options:
  10x10 = $23 per person for 1.5 hour minimum.
  12x12 = $30 per person for 2 hour minimum.
  11x14 = $30 per person for 2 hour minimum.
  16x20 = $45 per person for 3 hour minimum.
Each additional hour beyond the minimum is $15 per person.
Please call 223-5900 to book your party today!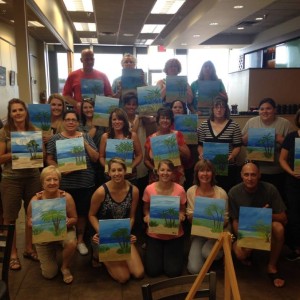 No outside alcoholic beverages are permitted at the Art Center.