Steven Stoll, $74 | $69
Thursdays, June 7 - 28 | 6 - 8 pm
Paint with freedom & feeling! Use watercolor, acrylic and more! Use your own sketches or come up with a new idea. Materials are provided.
Photo credit: Birthday Boy by Steven Stoll.
Joe Conover, $24 | $19
$35 material fee paid to the instructor
Saturday, Jun. 16 | 1 - 4pm
Paint with hot wax! Create your own 12" x 12" encaustic artwork using wax and mixed media. Dress for a mess & meet at the 412 S.10th Studio!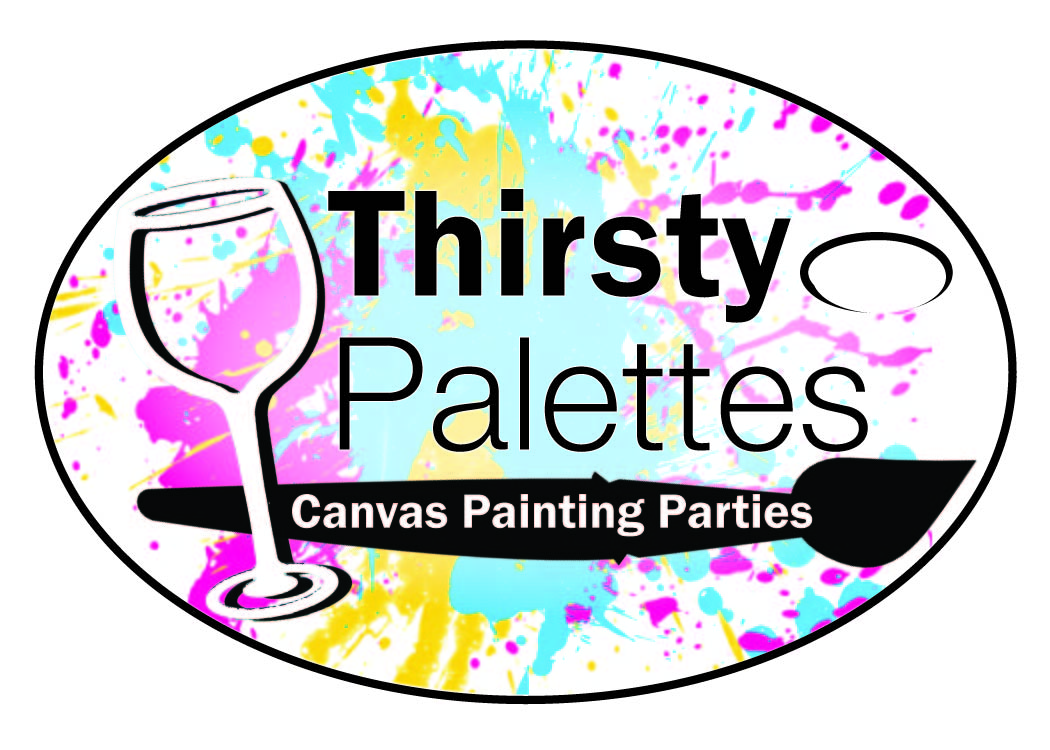 Public Thirsty Palettes Painting Parties
Held on the first Sunday of every month!
$30 | $25 for members
Join us for a step by step painting project guided by an art instructor! See each month's theme below. All materials are included. Beverages and snacks are included, but feel free to bring your own too! Aprons are available, but also dress for a mess!
Painting Party will take place in the Quincy Art Center studio at 1515 Jersey Street. The entrance faces Jersey St. and there is a parking lot behind the building across from the Junior High football field.
Sunday, June 3 from 3-5pm
$30 | $25 for members
Are you new to painting? Learn simple paint techniques with high impact results! Paint pouring, marbling and using chemicals to create patterns on canvases & watercolor paper will be covered. Dress for a mess and get ready to get colorful!
Sunday, July 1 from 3-5pm
$30 | $25 for members
Want to wow your guest at your next BBQ? Serve delectable fruits in a bowl you painted! Turn your fruit bowl into a fantastic lemon, lime, orange or watermelon. Paint one large bowl or two smaller bowls. Bowl are perfect for summer gatherings!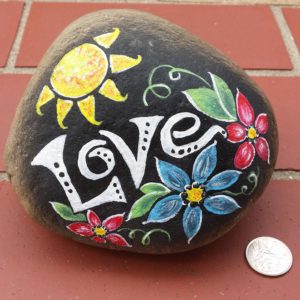 Sunday, August 5 from 3-5pm
$30 | $25 for members
Learn techniques to turn rocks into beautifully painted pieces of artwork to decorate your home.
Sunday, September 2 from 3-5pm
$30 | $25 for members
Find out what happens when you paint on foil, tissue paper, string, and more!
October Thirsty Palettes Painting Party - Wine Glasses
Sunday, October 7 from 3-5pm
$30 | $25 for members
Create your own jazzed up wine glasses! Each student will get an Art Center stemless wine glasses to paint on and a regular wine glass. Use wire & beads to create a wine glass tag too!
Private Adult "Thirsty Palette" Canvas Painting Parties
Relax and paint a step by step project guided by an art instructor!  Choose from suggested themes or request a special themed painting to fit your party.  Minimum of 5 artists.  Beverages and light snacks are provided. Members booking a party receive a discount of $5 per person.  The gallery or studio space utilized will be based on the needs of your party and availability.
Canvas Size Options:
  10x10 = $23 per person for 1.5 hour minimum.
  12x12 = $30 per person for 2 hour minimum.
  11x14 = $30 per person for 2 hour minimum.
  16x20 = $45 per person for 3 hour minimum.
Each additional hour beyond the minimum is $15 per person.
Please call 223-5900 to book your party today!