The Quincy Art Center is your community's center for:
Year-round classes and workshops for children and adults of all ages in a variety of subjects and media
Free art activities and outreach offered at community fairs and local events
Exhibitions provided support and recognition for emerging and established artists
Gallery talks, receptions, tours and other engaging art events 
Members at all levels receive these benefits:
Unlimited free admission
Opportunity to show artwork in the Annual Members Exhibit
Individual Artist receive a listing in the Member Artists Directory
Invitations to all exhibitions, fundraisers, & special events
Early bird class registration
10% discount on all artwork
Discount at the Rosewood Custom Framing
Special E-mail coupons
Individual | $40 per year
Individuals must be above the age of 18. Children under the age of 18 must be connected
to a Family Membership. Benefits for Individual:
• $5 discount on classes & workshops for individual member
• Discounted entry fee to the annual Mary S. Oakley & Lee Lindsay Artist Showcase
• Complimentary admission to Meditation & Coffee with the Curator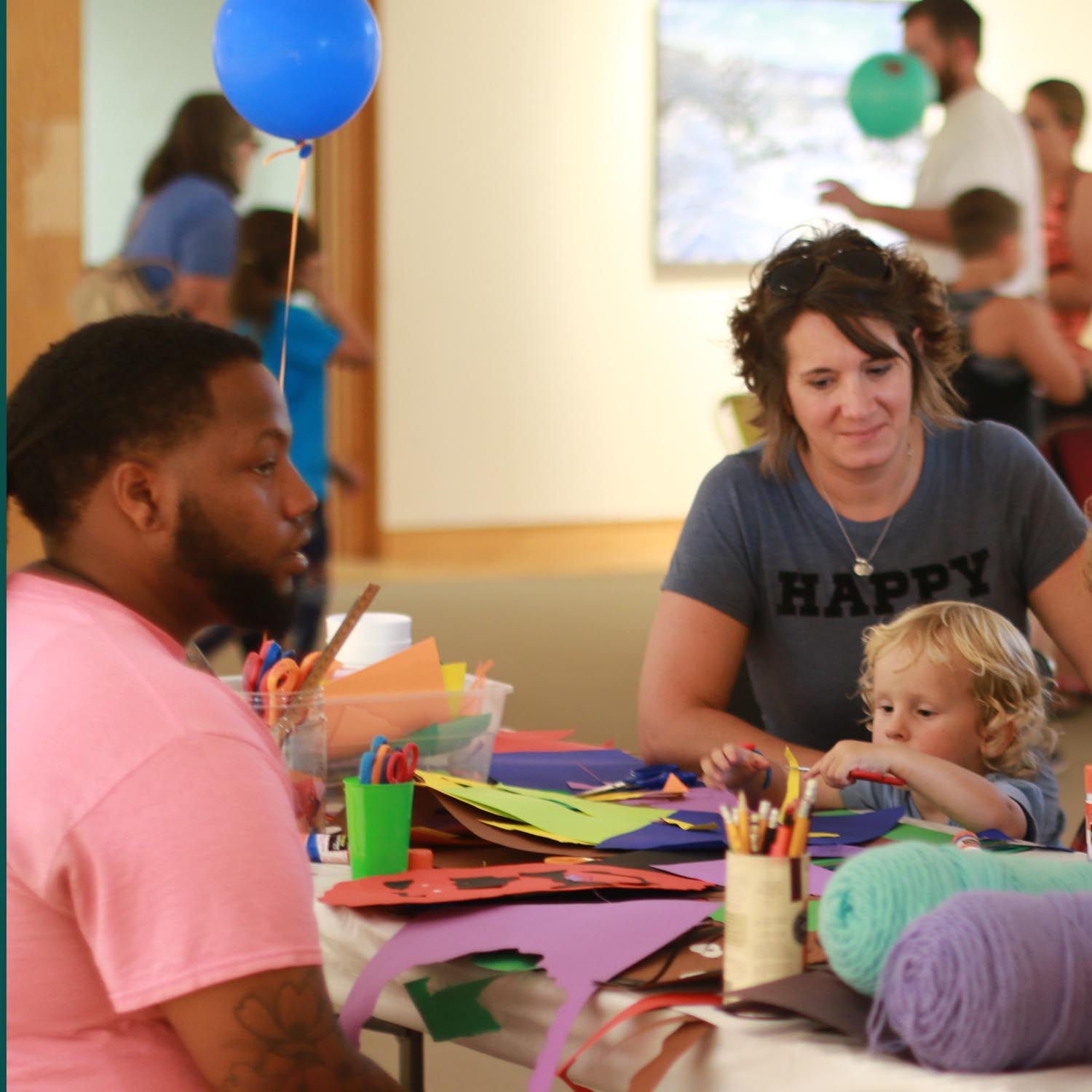 Family | $75
Receive all Individual benefits plus:
• Each family member receives a $5 discount on classes & workshops
• Discount on kids' birthday parties
• Free access to member event Family Day
• $10 Voucher for Paint Your Own Pottery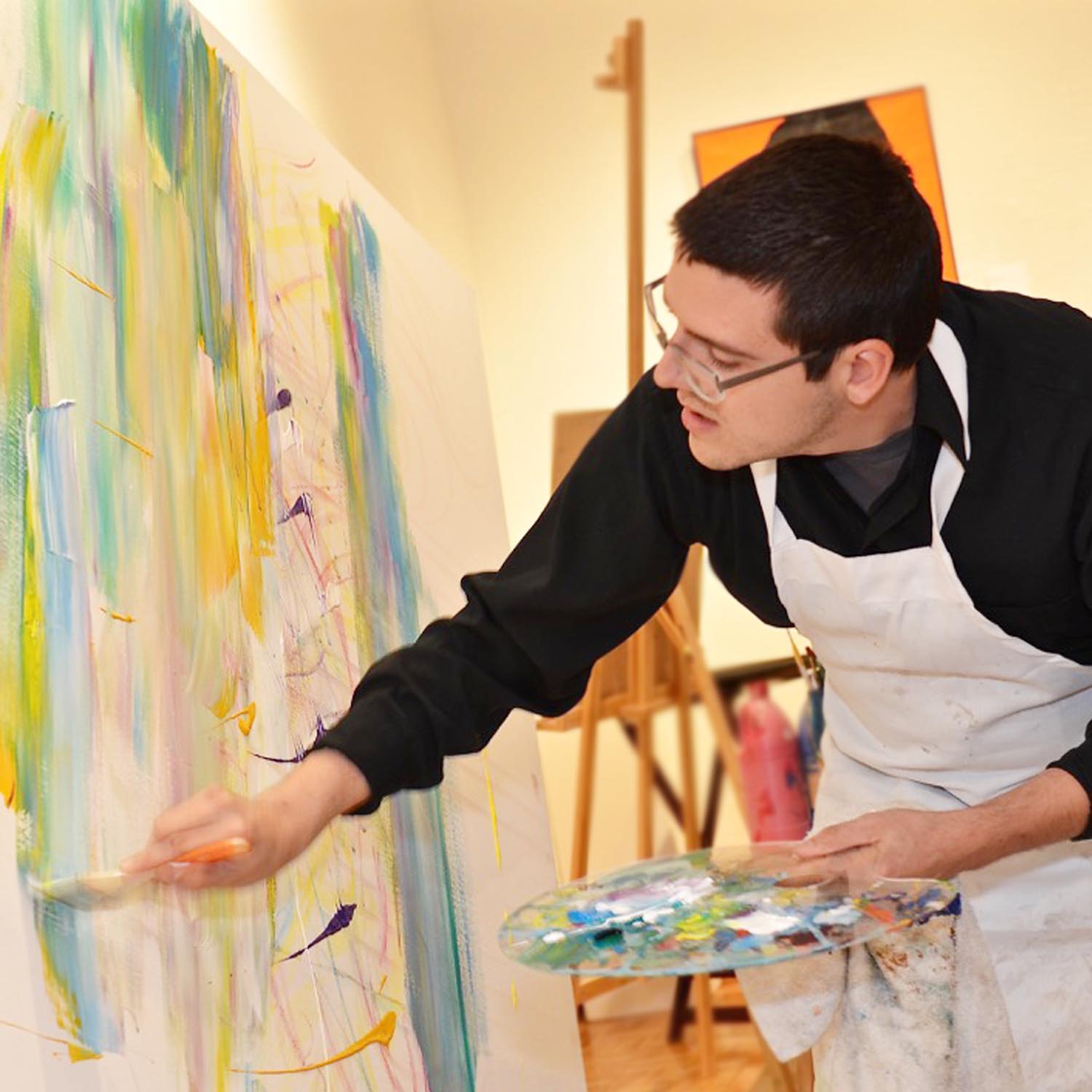 Bronze | $150
Receive all Family benefits plus:
• Recognition on signage, catalog listings, & Beaux Arts Ball program
• Exclusive Director's Preview invitations
• 10% discount on facility rental
• Free Promotional Item with new logo
• 2 passes to a featured education program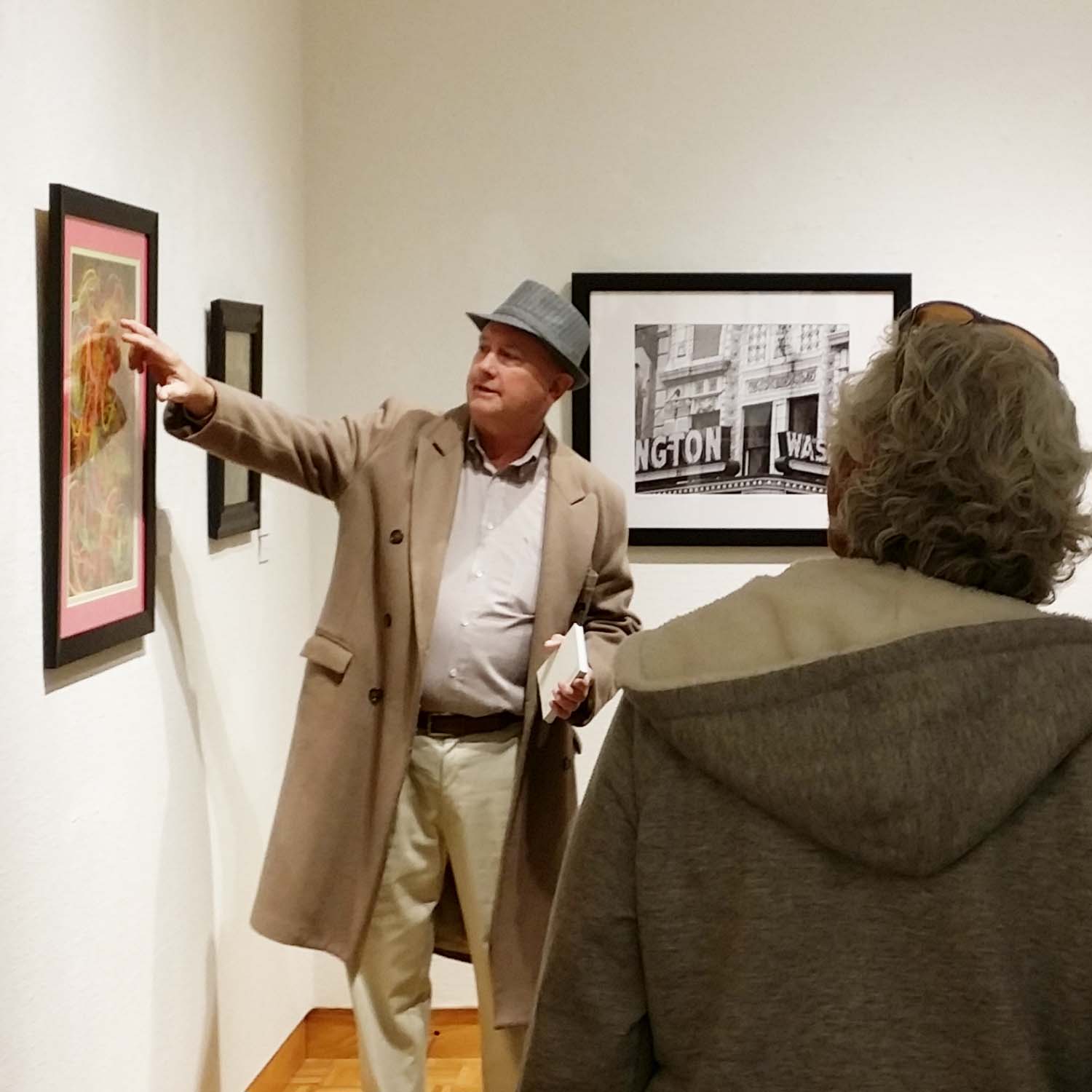 Silver | $250
Receive all Bronze benefits plus:
• 4 total passes to a featured education program
• Behind the scenes tour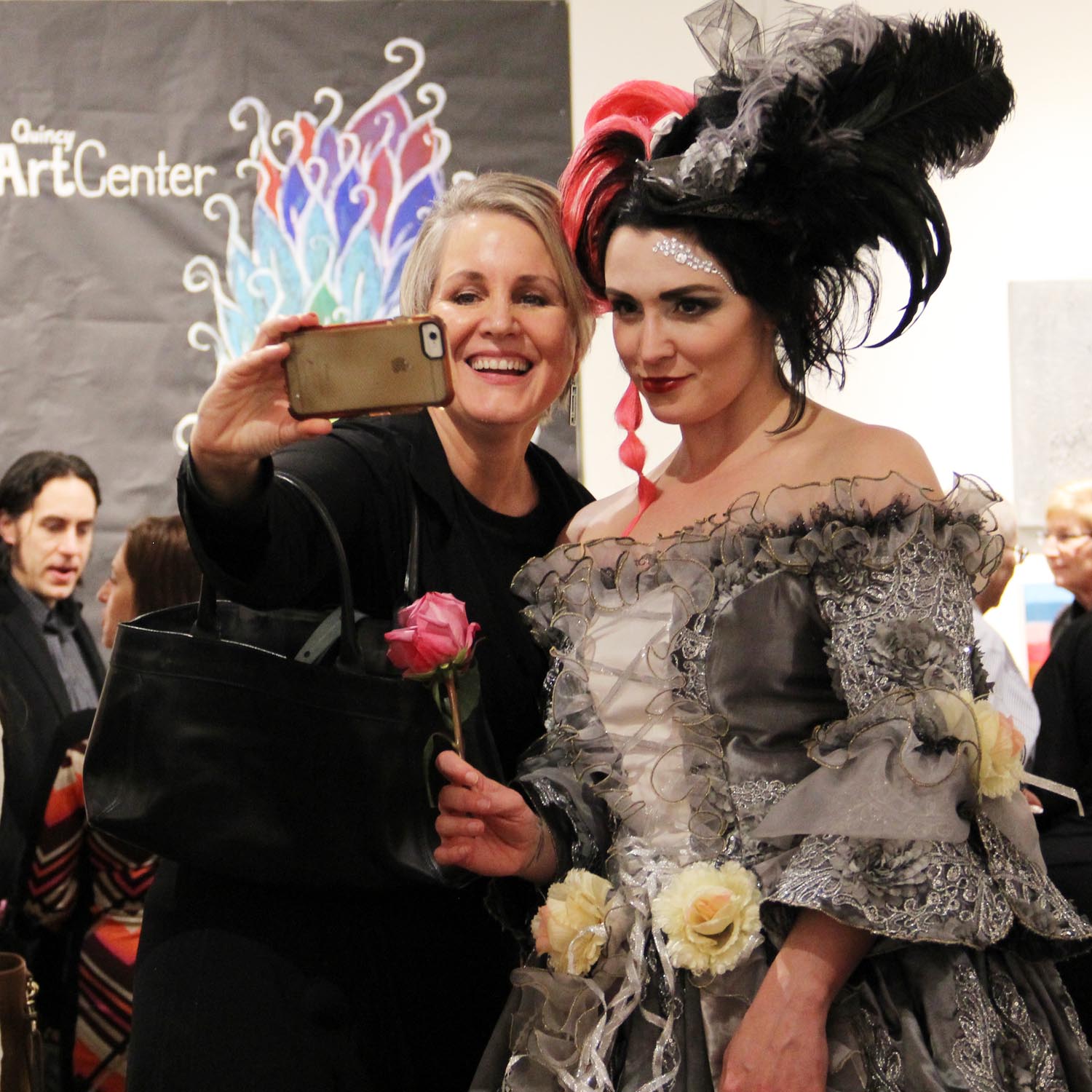 Gold | $500
Receive all Silver benefits plus:
• 6 total passes to a featured education program
• Lunch & behind the scenes tour with the Directors of the Art Center
Sustaining Partners | $750 annually
This premier partnership provides recognition of your organization on our quarterly mailer, our website, and our bi-monthly e-blast. Sustaining Partners are listed at their combined level of giving in the Annual Mary S. Oakley & Lee Lindsay Artist Showcase Catalog, Beaux Arts Ball Catalogue, and window in Quincy Art Center's foyer.
Sustaining Partners receive unique benefits such as:
• $5 member discount on all classes & workshops for all employees
• Use of Art Center Facility for a meeting, retreat, or meet-and-greet (maximum 3 hours)
In addition, you can choose one of the following benefits:
• A Paint your Own Pottery Party (15 - 20 people)
• A Thirsty Palettes Canvas Painting Party (15 - 20 people)
• An installment of up to eight pieces of artwork from the Quincy Art Center's Permanent Collection hung in your business or office space for one year.
*Please note, $560 of the corporate level membership gift is tax-deductible.
Sustaining Partnerships can be tailored to fit you and your organization's specific needs. Become a Member today!
Thank you to our Sustaining Partners for your support!