Mindfulness Meditation
Led by Jan Barret of Red Bud Yoga
Meditation has been used for centuries to quiet the mind, open the heart, calm the nervous system, and increase focus. Whether you're a beginner or a skilled meditator seeking the company of others, join us for this hour session deigned to help you wipe away the stress of the work week.
The sessions will be inspired by our current exhibit and will include a brief opening talk, followed by mediation. Chairs will be provided.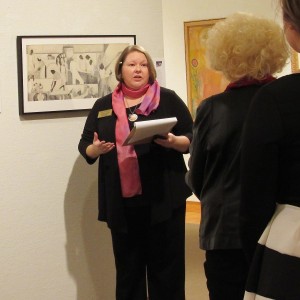 Coffee with the Curator
Get the inside scoop (and grab a cup of joe!) during this lively conversation with Jennifer Teter, Quincy Art Center Executive Director & Curator, about the latest feature exhibition.
Mondays | 9:00 a.m.
July 24 | Permanent Collection Choices, Members & Guild Exhibit
September 25 | Martin Weinstein & Tea Vessel [as] Subject Matter
November 27 | Mary S. Oakley & Lee Lindsay Artist Showcase
Complimentary coffee and breakfast pastry for Quincy Art Center Members.
Non-Members welcome!
$1 suggested donation for coffee.
$2 suggested donation for pastry item.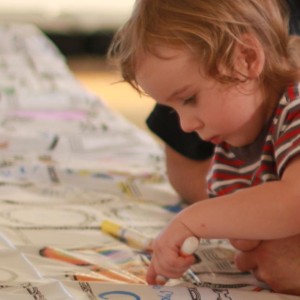 Family Day at the Quincy Art Center
Second Saturday of Every Month | 10 a.m. - 1 p.m.
Join us for family-friendly activities at the Quincy Art Center! Make memories with your family while exploring, learning, and creating hands-on art projects for all ages. Enjoy a different fun theme every month that coordinates with our current exhibits. Paint Your Own Pottery will be available in our studio for a small fee. 
Complimentary for Quincy Art Center Members.
$5 per family for non-members.