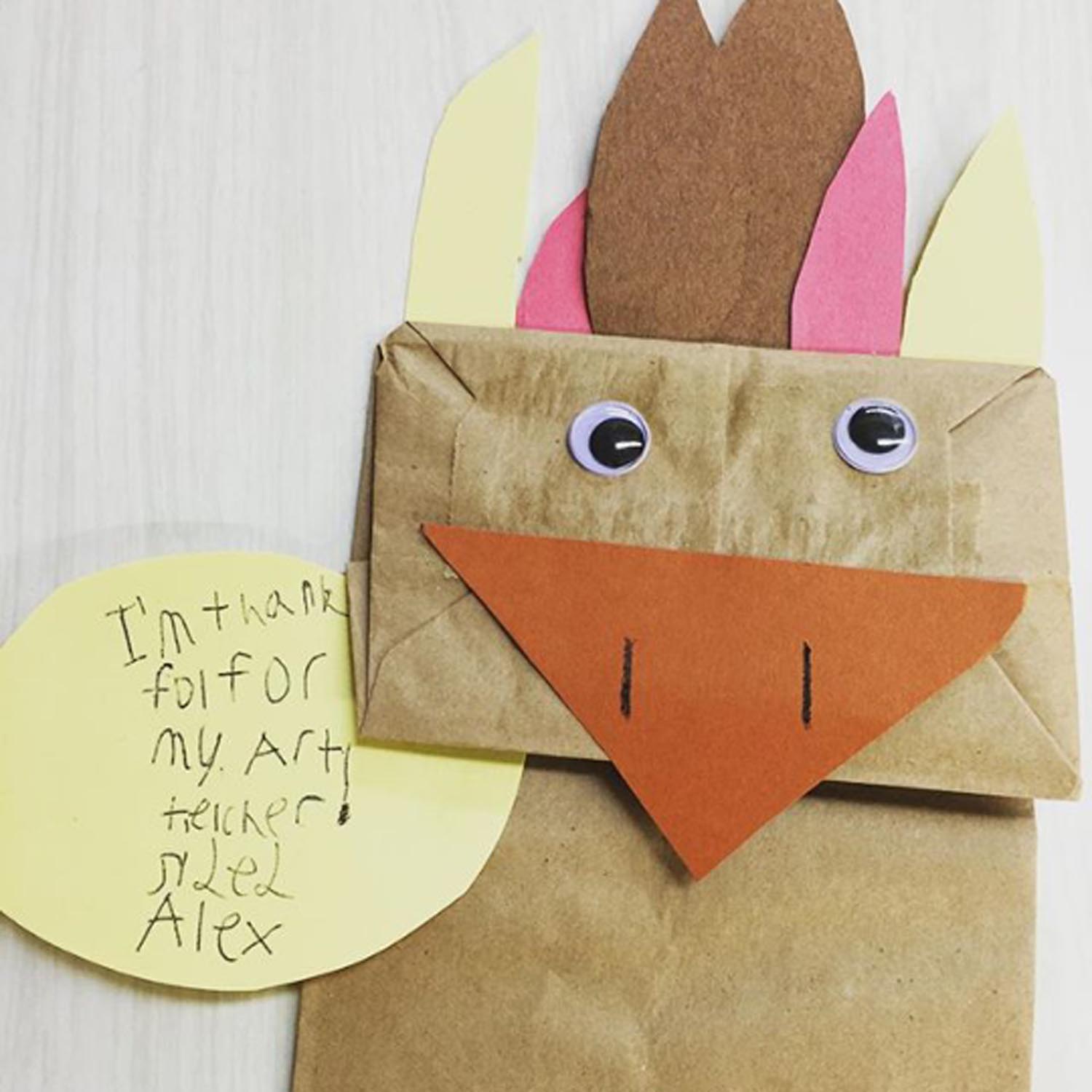 After School Art Class
The Quincy Art Center will be offering an Art Class for the students of St. Francis, St. Peter School, Madison School every Wednesday after school and Blessed Sacrament every Thursday after school at their respective locations.  This program will include all grade levels.
Each class will be an hour long with the start time contingent on when the school gets out.  One art instructor will be assigned to your school's After School Art Class.  This instructor will have completed 'Protecting Gods Children' if necessary.  This program will require a minimum of 7 students.  The maximum number of students is 20.  
Class dates and time:
Wednesdays,  September 13-December 13  |  2:30pm-3:30pm (no class November 22)
Blessed Sacrament ONLY- Thursdays September 14-December 14  |  2:30-3:30pm (no class November 23)
 Semester Art Class Fee:  $112
This fee includes art instruction and a snack. Quincy Art Center members may take off an additional $5 for a Semester Class Fee. Scholarships are available for children awarded free/reduced lunch programs. Scholarships will be awarded based on funding available.
Art Instructors will ensure that parents have picked up students.  Students going to daycare, within the school after art class, will be delivered to daycare in a way that is determined for each school.
Sign up and payment methods:
Please click the school to sign up online or call 217-223-5900. Have a 
coupon?
Sign up and pay with cash or credit card at the Quincy Art Center's front desk. Business hours are 9 a.m. - 4 p.m. Monday - Saturday.