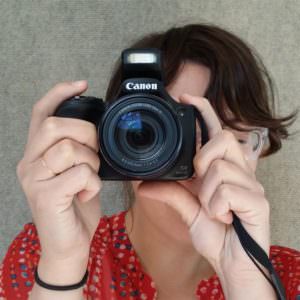 Photography
Steve Bohnstedt, $32 | $27
Monday & Tuesday 6:30 - 8:30 pm
Jan. 29 & 30
Download and learn how to use one of the best free photo apps available to enhance iPhone images to a new level! Basic composition, lighting, color, contrast corrections, and more will be taught. *limited iPads are available for those who do not have an iPhone.